I founded PPM in 2013 to produce live events, TV, radio and podcasts. 
My interest in technology led me to produce
Digital Planet
for World Service radio and then to produce, report and direct 
Click
 - the BBC's flagship technology TV show on BBC World News.
My love of live shows started at the age of 11 when I joined the crew of my school play. Over the next ten years I developed my passion for lighting - including lighting award-winning musicals at the Edinburgh Festival Fringe.
Today I focus on producing factual content with a focus on science, technology and engineering.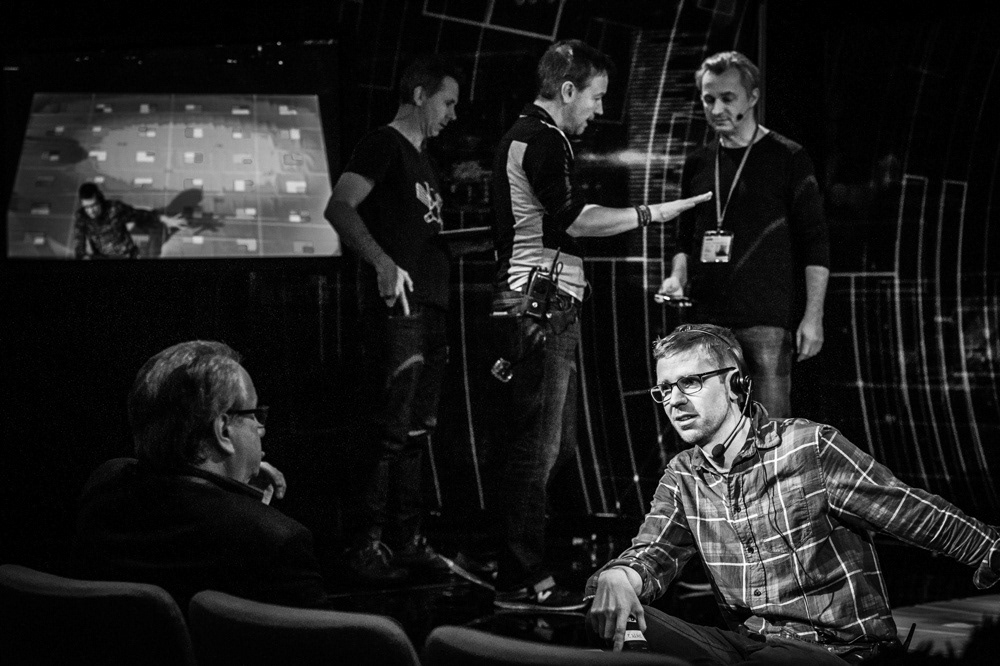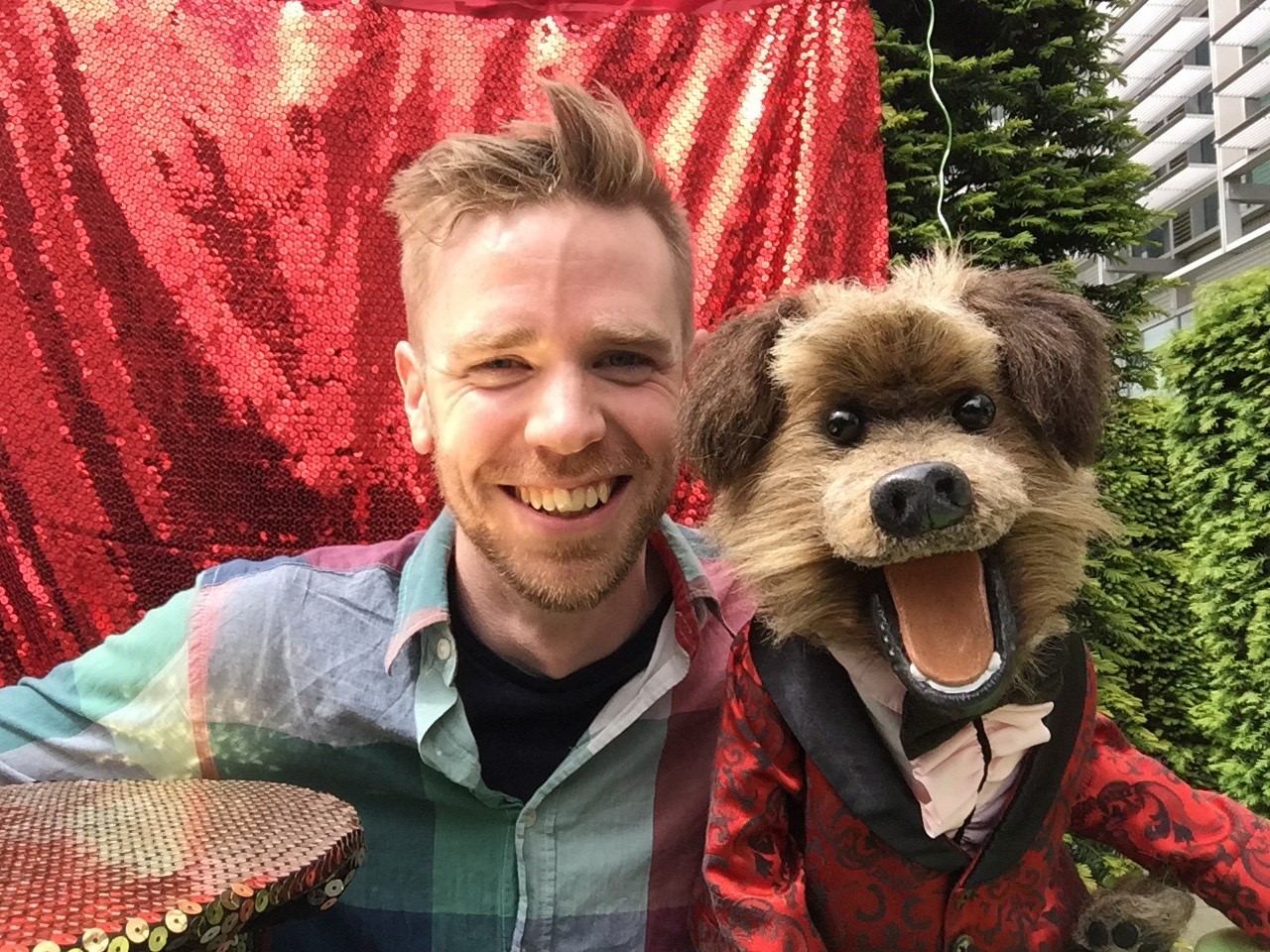 Live Events
Training Courses
Courses available include:
- TV lighting
- Radio and podcast production
- Presenting
- Shooting video (using mobile phones and professional cameras)
- Video Editing
Script Editing
With many years of experience writing and editing scripts for live events and broadcasts, I can help with all aspects of script editing for your production.
I recently worked with BBC Global News to write and edit the script for the prestigious IAB Digital Upfront event at the BBC Radio Theatre in London.
Presenting and Voice Over
You'll hear my voice on many of our clients' productions. Most recently I have presented podcasts for an international scientific institution - more details coming soon!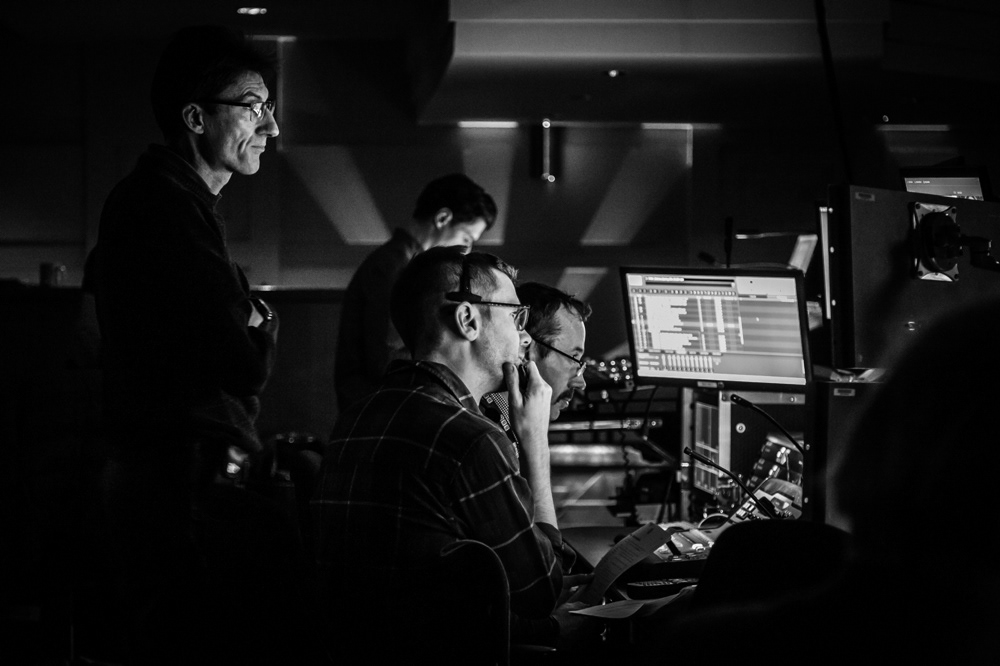 (From outside the UK: +44 20 3151 9151)
Netherlands: Call 06 40 40 18 16
(From outside NL: +316 40 40 18 16)
Thank you for contacting PPM.