Peter Price produced and directed this touching documentary for the BBC's
Life Stories
season.
Filmed on location in Kenya, Celebrating Life At 117 is an affectionate portrait of the oldest woman in Africa - Elizabeth Gathoni Koinange - as she is surrounded by her extended family to mark her 117th birthday.
Elizabeth's story, and that of her family, is told by her own great granddaughter, BBC journalist 
Priscilla Ng'ethe
.
About the documentary
Elizabeth was born in 1900 and is thought to be the oldest living woman in Africa. She was the fifth of six wives in a polygamous marriage to a tribal chief who was involved in both British colonial rule and the Mau Mau uprising.
In this film Priscilla joins her extended global family for a unique group photograph as they gather to celebrate Elizabeth's remarkable birthday.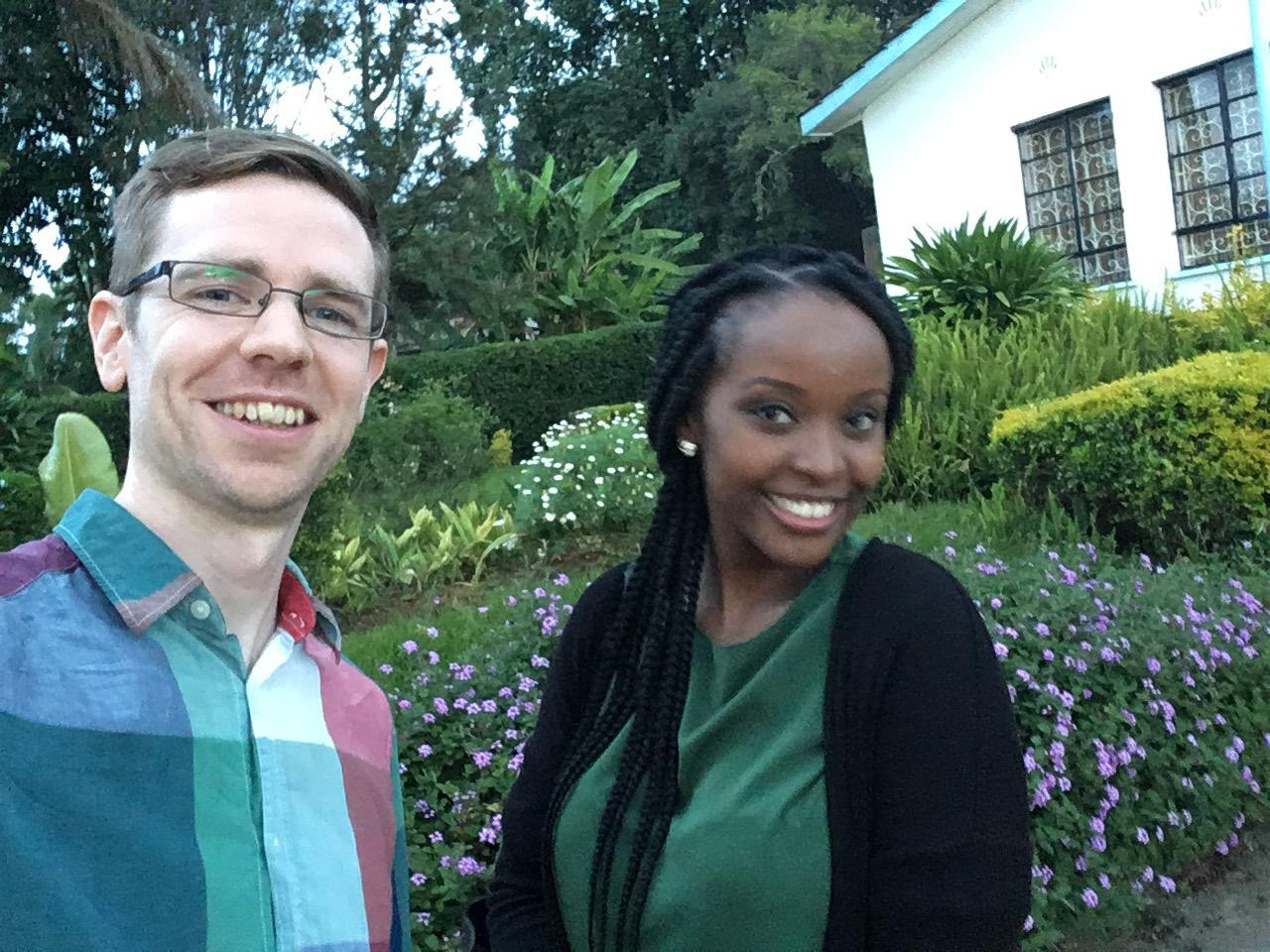 Behind The Scenes - Peter Price, Director
Filming this documentary on location in Kenya was both a great privilege and a great challenge. 
Priscilla was in demand: not only was she taking part in her family celebration (as a visitor from London she was very much a celebrity amongst the family) but also presenting two different documentaries for TV and radio.
I was conscious of having very little time to shoot all the sequences we needed within a hectic few hours filled with eating, singing, blessing and lively discussions with distant relatives.
My camera operators and I had just one chance to get the family photo which became the climax of the film. And as the sunlight started to fade, it was a race against time.
It took all my diplomacy skills to gather everybody together for the photograph - while desperately trying not to 'direct' their family party!
Written and presented by
PRISCILLA NG'ETHE
Camera
NEAL WALLACE & ROD MACLEOD
Produced & Directed by
PETER PRICE